Sell Tickets Online with Top
Event Ticketing Platform
Sell Tickets Online with Top
Event Ticketing
Platform
Sign up for free and launch your event in just a few minutes. Utilize our user-friendly ticketing platform to sell tickets online, easily promote your event to boost online ticket sales, and get paid first. Join a Happy Event Ticketing Community Today!




We're Your
Complete
Event Ticketing
Ally
Unleash Event Potential with Powerful Box Office
From tailor-made purchase pages to insightful performance dashboards, we equip you with effortless event creation and reporting. Get ready to navigate and control intuitively to sell tickets to your event like never before!
Design Event Look with Custom Online Store
Leverage our fully-customizable online store to personalize event pages according to brand aesthetics and make your event stand out in a crowded online space. Onboard a truly personalized online ticketing journey and sell out tickets today!
Pay Your Way with Multiple Payment Methods
Whether it's cash, online, or POS payments, we've got a set of diverse payment options for a convenient ticketing experience. Make your event accessible for all with our multifaceted payment solutions today!
Enjoy Smooth Transactions with 14+ Payment Gateways
Our event ticketing system takes versatility to the next level with over 14 payment gateways. This facilitates a wide variety of secure global and local transactions via card, bank transfers, and digital wallets from your customers.
Secure Favorite Spot with Reserved Seating
Bring the power of choice at your attendees' fingertips with our reserved seating feature, enhanced by a customizable seat map. With a clear view of available spots, your customers can select their preferred seats in real-time.
Master Event Flow with Easy Crowd Control
Seize event crowd control with our cutting-edge ticketing software. Leverage YapTickets and YapScan to manage smooth entry and validate tickets rapidly. From QR code scanner for smooth check-ins to Yapsody Exchange for ticket reselling, we got everything you need!
Unlock Data Power with Reporting & Analytics
Whether it's about knowing attendee preferences, ticket sales trends, or gauging campaign success, gain detailed insights with our powerful reporting and analytics suite in ways that work best for you. Now sell tickets to your event faster!
Count on Us for Unwavering Support
At Yapsody, our dedicated ticketing experts are available round-the-clock to answer your queries, assist in building events, and even provide on-site support. We take pride in actively guiding you and ensure you have all the resources needed to sell event tickets faster.
How to
Sell Event Tickets
Online with Yapsody
Wondering where to sell tickets last minute? Yapsody's feature-rich ticketing platform provides you with everything you need to sell tickets online seamlessly! Create the ultimate ticketing experience and sell out faster in four easy steps.
Step 1: Create Your Event
Build a captivating ready-to-share event page in less than 5 minutes. Get started today.
Step 2: Promote & Sell Out
Leverage Yapsody's tools to promote and sell event tickets in no time. Skyrocket revenue now.
Yapsody's ticket scanner apps, Yapticket and YapScan, make lines shorter and check-in a breeze.
Analyze revenue reports and reconcile ticket sales to make the next event better!
Grow Your Revenue Base And Manage Cash Flow
Boost your Event Revenue by adding surcharges or passing on the ticketing fee to your attendees. Additionally, manage your cash flow by gaining flexibility in Invoice Payment
Create And Manage Events Seamlessly
Gain complete control of your event with our Virtual Box Office and maintain your event's exclusivity through our Inventory Management and Invite-Only codes.
Build Your Brand To Enhance Event Visibility
Reflect your brand persona by customizing your tickets and virtual box office. Stay ahead by capitalizing with industry leading payment gateways & tracking tools.
Maximize Team's Potential With User Access Control And Analytics
Facilitate your team through our 24/7 Customer Support and User Access Control. Moreover, stay updated with QR code ticket scanner and real time event statistics through our mobile apps – YapScan and YapStats.
Steps to
Increase
Event Ticket Sales
We built a cutting-edge online event ticketing system to support our own major live events and then rolled it out to event organizers worldwide at an amazing price with an additional discount. Following are the easy steps to follow while creating events on Yapsody to sell tickets online.
Our Trusted
Event Ticketing
Platform Integrations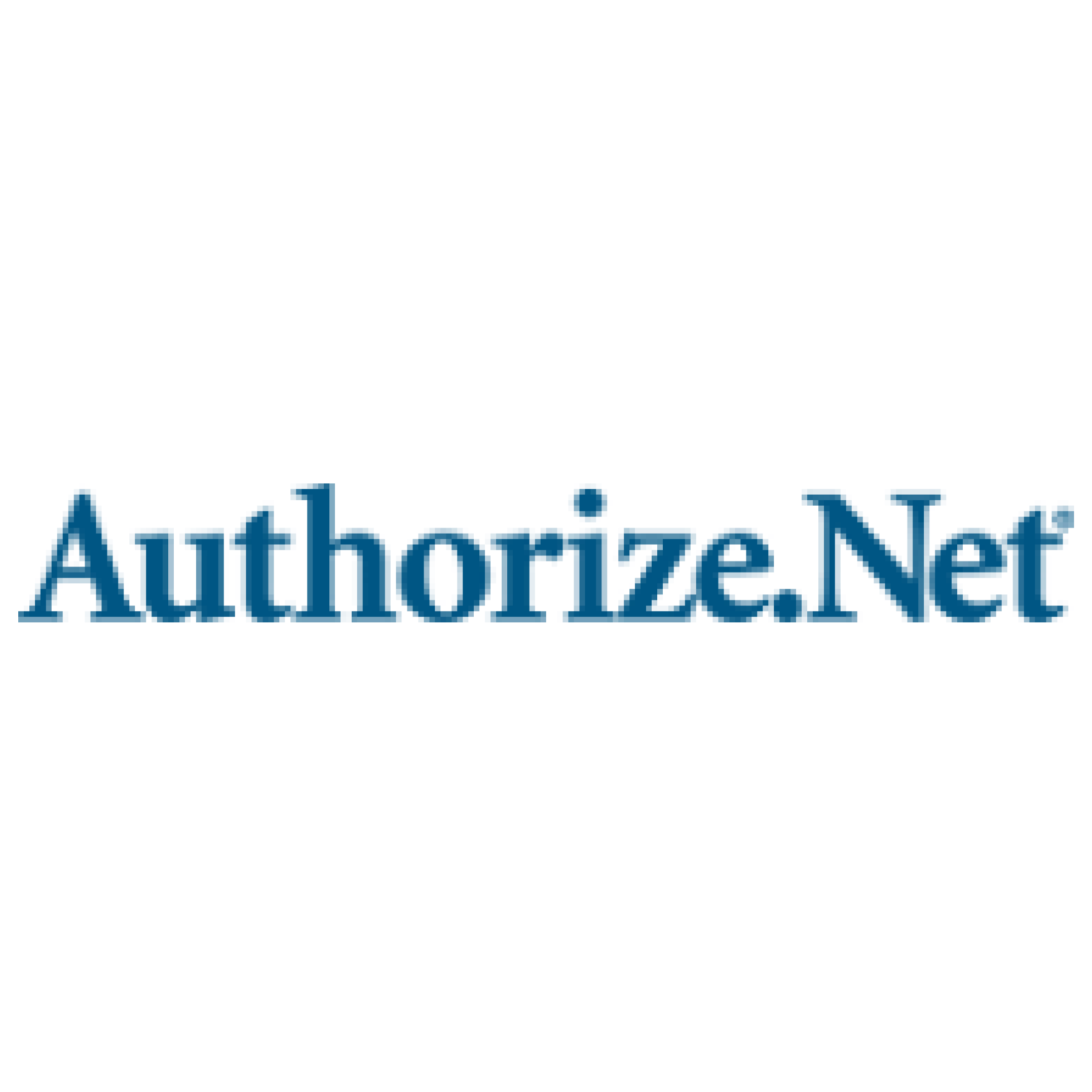 Latin derived from Cicero's 1st-century BC text De Finibus Bonor et Malorum print.
Latin derived from Cicero's 1st-century BC text De Finibus Bonor et Malorum print.
Latin derived from Cicero's 1st-century BC text De Finibus Bonor et Malorum print.
Let
Success Stories
Speak for Themselves
Let our
Client's Success
Stories
do all the talking
How much does it cost to sell tickets online using Yapsody?
The Ticketing Fee for using our platform is very low without any setup or subscription cost.
For General Admission & Reserved Seating events, there is a flat per-ticket fee and a percentage of the net ticket price after discounts.
As part of our Loyalty Program, you can avail 20% – 60% off on regular pricing.
You can also choose to Pass On your ticketing fees to your event attendees.
Get An Overview Of Yapsody's Pricing
Does Yapsody offer custom branded or white label solutions?
Yes, We do provide White Label solutions, however, it is upon the sole discretion of Yapsody's management team.
We may want to check the below details:
How many events do you host per year?
How many tickets do you sell per event?
Average ticket price.
Any other ticketing services you've used in the past.
You may want to get in touch with our executive to get complete information on how to activate the white-labelled event ticketing solution.
Contact: Support@Yapsody.Com
Does Yapsody offer early payouts for events?
Yes, you get paid directly into your payment gateway account for each ticket you sell.
At Yapsody we do not handle any funds directly. To accept money from online ticket sales you will have to set up a payment gateway. This payment gateway will be completely under your control and you can check the payout frequencies with your payment solutions provider.
Usually, most payment gateways offer an option for Weekly, Fortnightly or Monthly payouts.
Connect with our support executive for more details: Support@Yapsody.Com
How can I scan tickets and track my online ticket sales?
With our YapScan ticket scanner for IOS and Android, you can scan and validate event tickets by: 
Photo scanning using the built-in camera
Laser scanning for quick entry with a compatible laser attachment
Searching attendee name
Searching ticket number
Our mobile app – YapStats fetches real-time data for your online ticket sales such as: 
Daily ticket sales report
Total Ticket Sales report
Total Number of Complimentary Tickets Offered
The capacity of the Event
Comparison between Total Revenue Earned and Potential Revenue 
Can I use Yapsody for virtual events?
Yes, you can use Yapsody for virtual events, you just need to select the event category as Web Event while creating your event.
However, currently, we do not have a streaming facility available, therefore, you will have to use a third-party application like Youtube, Venmo, Zoom, etc. for the streaming of your event and the link for the stream can be added to the e-tickets that are sent out to the ticket buyer via email after a successful purchase.
Serving a Diverse,
Global Clientele
Our renowned event ticketing software has a proven track record of helping presenters sell tickets fast worldwide.
Join our international community and experience the Yapsody difference!