Yapsody's client service dream team is your secret weapon for event triumph. With intuitive solutions and limitless possibilities, we will be by your side always. with Yapsody's revolutionary ticketing system!
Whistler Children's Centre
A non-profit Early Child-care & Education Center.
Shoshone Bannock Casino Hotel
Home to 85000 sq. ft gaming operation + the largest ballroom in the region. 
A casino resort with AAA Four Diamond Rating.
A casino that provides an Indian-style gaming experience.
Operates 3 casinos, including Northern Lights Casino, Palace Casino, and White Oak Casino.
Named as the best casino in North Dakota.
Wildhorse Resort & Casino
Wildhorse Resort & Casino
A Contemporary Black Box Theater
Iona Prep Fathers Council
A community that helps to shape young men of character.
Dakota Sioux Casino & Hotel
A box of fun that invites you to play, stay & dine.
A beautiful venue for all kinds of events.
A luxurious casino with over 550 slot machines.
It showcases foreign & independent films on the big screens.
A charitable organization headquartered in Illinois.
Cebu's premier theater communications company.
A Native American Casino open 24/7 & 365 days/year.
An craft beer event where Ohio's Best Breweries come together.
A California North Coast resort with 350+ generous slots.
Gives professional theater experiences throughout metro Atlanta.
Engineering Undergraduate Society of McGill University- The voice of undergraduate engineering students.
Will Rogers Stage Foundation Inc
A charitable organization in Tulsa, Oklahoma.
A PTA giving updates about the events at Rosecrest Elementary.
An organization of homeschool families in the greater area of Austin.
Promoters & producers of professional concerts and productions.
Changing lives by discovering creative potential through arts.
A student-run, nonprofit organization established through the University of California, San Diego.
Nurturing students in dance & life success for the past 25 years.
YESS@Your Entertainment Source Shows
Canada's #1 home entertainment distributor.
An eating & drinking complex designed to be both industrial & luxurious.
A deep 3-day anime experience at the Mesa Convention Center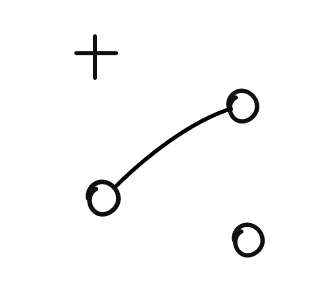 Rise above the competition & leave outdated ticketing platforms in the dust