Event planning and organizing is a whole another ball game that requires continuous team efforts for success. Imagine working single-handedly to plan, market, and sell event tickets online. A nerve-wracking job indeed. Event presenters using our event ticketing platform know how convenient our user access control feature really is.
Are you an event organizer working with a large team too? Read on to find out how you can maximize team efforts and event productivity quickly.
1. Add Users To Your Yapsody Dashboard
Organizing and planning an event is done only with a chosen few. You won't be going around yelling from the rooftops letting everyone in on the plan, right? Similarly, you won't be giving access to everyone on your team to handle your Yapsody account. Start by adding your core team members who will be operating the system by sending them an email invite.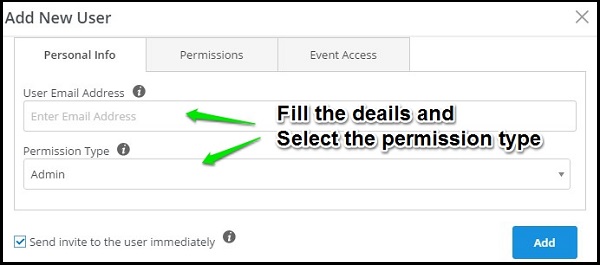 2. Assign Detailed Permissions
While inviting and adding users, make sure you assign detailed permission to each of your team members based on their roles and responsibilities. This makes it easier for them to focus on their area of specialization while navigating the system.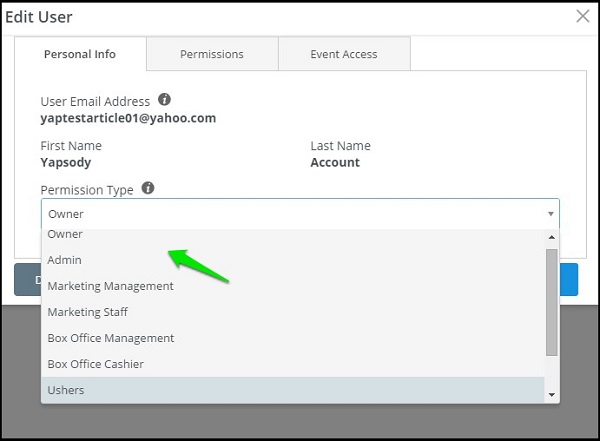 3. Combine Them In Teams
You can also assign your users to different groups. So your on-ground team will have access to ticket scanning and Box Office whereas your event marketing team will have access to all the marketing tools and integrations on your account. This cuts down your overall event management time in half when teams work together on the account.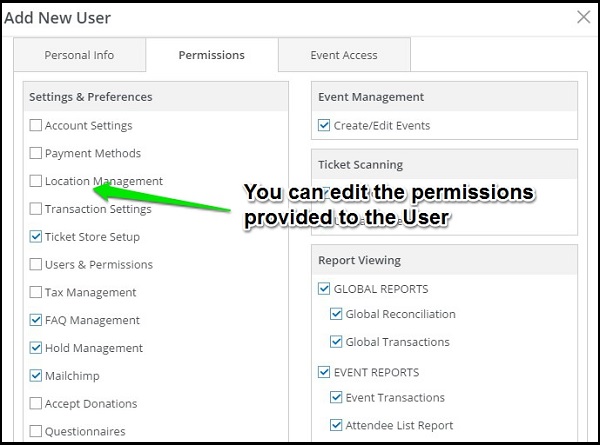 4. Restrict Access During Specific Events
You can also restrict a user's access to specific events. This option makes it perfect for venues that work with multiple event presenters. Restrict who can set up events, view specific reports, scan tickets, configure account settings, refund tickets, reissue tickets, access presale tickets, use marketing features, and much more.
Our user-access feature makes it easier for all your team members to fire on all cylinders by focusing on their assigned roles in the system. Learn more about working smoothly with a large team for your event campaign.
Ready to simplify your event management for your entire team? Sign Up NOW.